Your home is more like the spring season. Here you take shelter from all the worries of the cold world and breathe the peace from the scorching tension. There is no comfort like home, the peace, the feeling of security, and the reflection of all your hard work and struggles. Your house is the home to all of your memories, and decorating your home is more like decorating your dreams and making them true. Interior designs and decor have the power to turn the empty walls into your dream house of yours.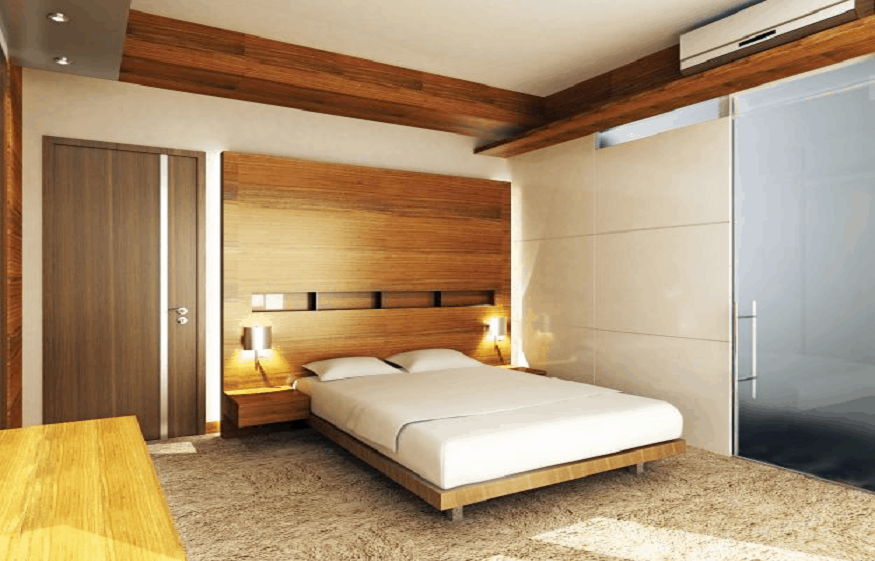 In this article, we will give you a few tips and tricks for glamorising decor. Through these tips, you can create a new avatar of your heavenly abode. Let's start! We will create this mini-guide by dividing this article into three steps.
Know your fascination!
Understand the basic interior styles.
Pop
Know your fascination!
Your heavenly abode or your home is going to be the reflection of your personality. As a homeowner or the resident living under the roof of the house, you would want your room to be the way you like. Before starting with any decor plans, make sure to understand what you like. By this step, we mean you might have a general or very vague idea about your own style, but you might not be able to encapsulate it into sentences or a theme. Figure out what you like! For example
I like neutral but also want to add on some colourful element
I like organised but a more carefree style.
I want to add colours to the additional elements of the walls.
I would want art and a rustic look on my walls.
I would like to incorporate greens.
Which kind of furniture finish would you want? Are you open to the use of PVC sheets, veneers, etc.?
Understand the basic interior decor styles.
Now once you have the basic idea of what you like in a very specific manner, you need to move further into decor style. Try to understand which decor style suits your idea. Yes, once you figure out your interior style, then you can just add on your elements and touch. Here is the list of some most popular yet intimate and customizable design styles.
Minimalistic decor:
As the name encapsulates, the minimalist decor is all about using fewer elements, adding functional pieces, monochromatic colour schemes, and highlighted architectural elements.
Mid-Century Modern:
This aesthetic decor is the gift of the 1940s. Classic style with a modern touch, expressive patterns and tactile structure, wood and furniture, and just mesmerising greens.
Industrial decor:
If you are with a rugged interior taste and have an eye for roughshod beams, aged bricks, and stubby texture, then it is for you.
Bohemian:
We all know the glorious aesthetic fancies of bohemian. Bohemian is the most customizable decor style. You can create a serene mix of textures, colours, and patterns. You can add layers to your decor to add a touch of depth and warmth.
Pop
Once your basic style is all figured out, you can add the elements or features of pop into your decor for that aesthetic. By adding the popping element into your room, you can achieve that significant quotient.
You can add the cherry top finish of popping red
Use curves and add delicacy & softness to your decor.
Crown mouldings are a newaesthetic.
Choose to balance colour schemes.
Cosy corners are beautiful.
Thus, making your own style of decor is not only for designers or creative individuals. It is possible for you to choose your own decor. If you are going to use PVC material for furniture, make sure to check out different PVC sheet manufacturers to gain the best quality.