Consider purchasing a Daikin air conditioner if you are in the market for a new air conditioning device. The exceptional performance and quality implementation assurance that Daikin provides places them in a league all their own when compared to competing air conditioning manufacturers.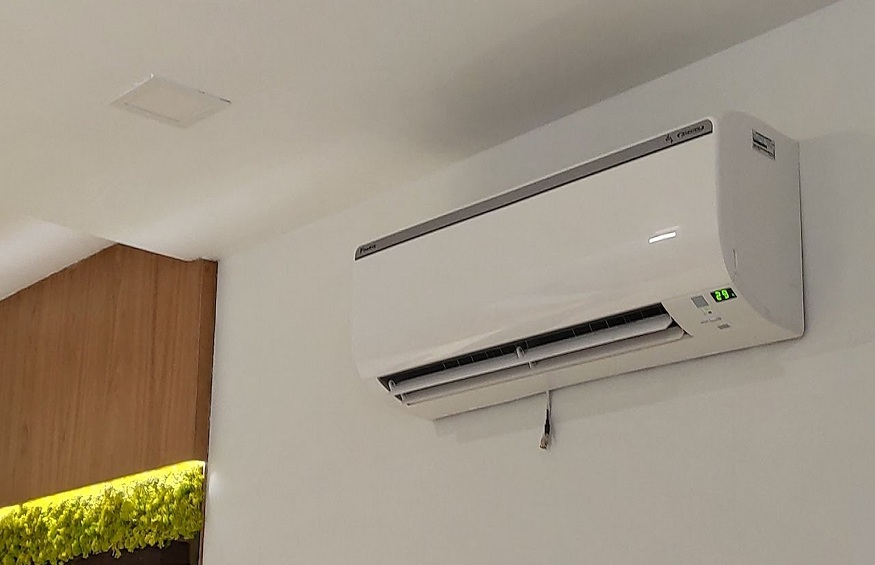 Industry-Leading Quality
Daikin was established in 1924, and it now produces the most air conditioning systems of any other company in the globe. When you choose a Daikin air conditioning system, you are selecting a reliable business whose products have been relieving the stress and strain on families for decades. Daikin's commitment to innovation, as shown by the company's financing of research for air conditioning chemicals, electronics, and technology, is a significant contributor to the company's success. Products are manufactured in 64 different locations, and Daikin exports them to 90 different countries. Because of their widespread presence, they have been able to perfect products that can effectively regulate the environment in a wide variety of settings, both in terms of temperature and humidity.
Cutting Edge Performance
When it comes to the overall comfort and management of an interior environment, Daikin is recognised as the industry leader among manufacturers worldwide. Throughout many generations, Daikin has been dedicated to enhancing the level of comfort and air quality found in residential houses by utilising cutting-edge products and providing unmatched levels of service. When you buy an air conditioning system from Daikin, you can rest assured that it is of high quality and that its functionality will live up to your lofty expectations. The Daikin brand is the one that householders should go with if they want an HVAC system that is excellent in terms of both temperature and humidity regulation as well as energy conservation. Each and every one of Daikin's products are developed to provide you and your loved ones with years of dependable pleasure.
Comfort Pro Installation
If you go with a Daikin air conditioning system, you can rest assured that it will be installed by a trained professional and will perform at its highest possible level. The Daikin Comfort Promise is included with every Daikin air conditioning unit. Suppose you are unhappy with the services provided by your Daikin Comfort Professional. In that case, you have up to one year from the installation date to contact the installation professional who did your air conditioning installation and ask them to honour the Daikin Comfort Promise. Your Daikin Comfort Pro will come back at no additional expense to you to address any problems that you are currently having. When you choose a Daikin air conditioning system for your house, you can rest assured that you will continue to receive helpful support even after the system has been installed.